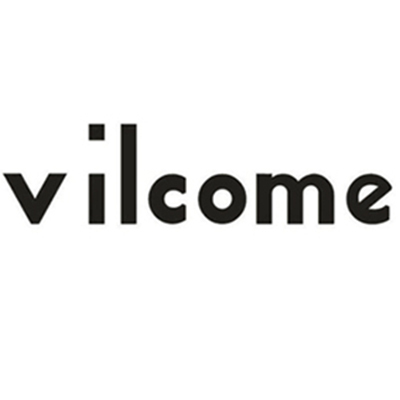 Joycon Joystick Replacement, Vilcome Controller Repair Kit for Nintendo Switch, Include 2 Pack Analog 3D Switch Analog Thumb Stick,Tri-Wing, Cross Screwdriver, Pry Tools + 6 Thumbstick Caps
stars, based on
( 0 )
reviews
【Joystick Replacement Kit】This joycon joystick replacement kit can be used to disassemble and assemble game consoles. A whole joycon repair kit works for left or right joy-con controller, can bring your analog joystick back to life!
【Highest Quality】Our joystick replacement are made of superior compact material, metal lock buckles instead of plastic buckles, wear-resistant and durable.




【20 in 1 switch tools kit】2 x replacement joystick, 6 x screws, 2 x "Y" tri-wing screwdriver, 1 x "+" cross screwdriver, 1 x tweezer, 1 x pry bar, 1 x pry tool, 6 x colorful thumbstick caps.




【Easy to install】Comes with precision screwdrivers and repair tool kits, this replacement joystick can replace your broken, worn-out or damaged analog easily.




【Warranty】18 months warranty and lifetime technical support for this switch tools kit, please contact us at support@vilcome.com for any issues, we will offer a worry-free service for you.
Joy Con Analog Stick Replacement - An excellence backup for all Nintendo Switch Game Players! Easy installation, it comes with precise screwdrivers and repair tool kits, and equipped with 6 non-slip functional colorful thumbstick caps and play for as long as you can without slipping.
Features:
A great backup for all Nintendo Switch Fans.
Works for both Left and Right joy-con, fixes common issues with faulty joysticks, no more drifting problems!
Replacement 3D analog joystick thumb stick joystick sensor module for Nintendo Switch NS Controller.
Package Included:
6 x Colorful Thumbstick Caps
6 x screws (4 housing screws, 2 internal screws)
2 x Replacement Joystick for Nintendo Switch Joy-Con
1 x "+" Cross Screwdriver
2 x "Y" Tri-wing Screwdriver
1 x tweezer
1 x pry bar
1 x pry tool
Notices:
Please calibrate the joystick using Nintendo switch setting after installation.
How to correct
1. After the repair, you needed to update the controller and calibrate the switch body (or the controller, not the body).
If it is still in the middle, please try to correct it by resetting the power supply of the controller.
2. You need play it several times and checked the correction again.

Your cart is currently empty.