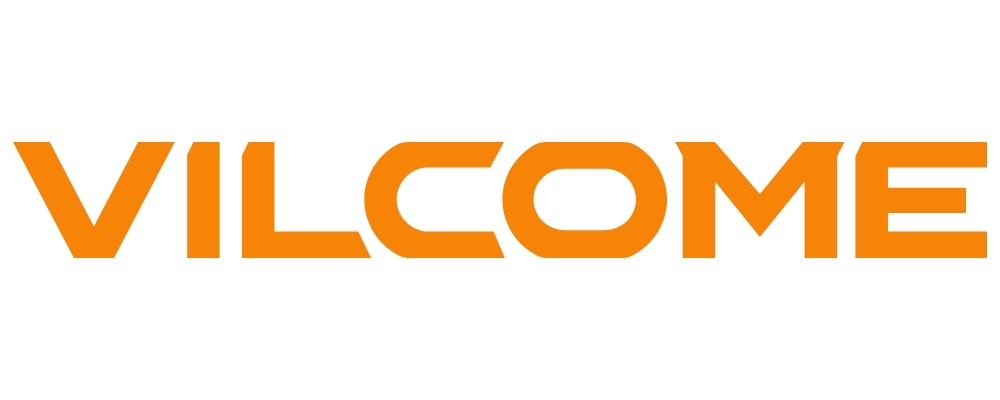 HDMI to RCA, HDMI to AV Converter, Vilcome 1080p HDMI to Composite 3RCA CVBs Video Audio Adapter Supports PAL/NTSC with USB Charge Cable for Roku, Chromecast, PS3, PC, Laptop, Xbox,DVD-Black
stars, based on
( 0 )
reviews
【HDMI to AV Adapter】This HDMI to AV converter WILL allow your Cable Box, Xbox, Playstation,etc...HDMI devices to be used on your old style TV with RCA plug ins. It WILL NOT allow your RCA DVD player to hook up you your newer smart TV that has HDMI ports. Your sending signal hosts device should have a HDMI output and your receiving signal device should have a AV input (Yellow, White, Red). It is not bidirection, cant' work as RCA TO HDMI adapter.




【Attention】HDMI to RCA is INCOMPATIBLE with TV Sticks, (such as Fire Stick, Chromecast, mobile phones, iPad/Apple series and Super Nintendo) .




【Plug & Play】No need to install drivers. Please connect DC5V/2A power adapter for item to work properly. (USB power cable include).




【HD Video Converter Box 】HDMI to AV converts high quality of HDMI video signal to normal CVBS(AV) signal (standard-definition 480i, ).Enables you to play on TV, VHS VCR, DVD recorders, etc. Support PAL and NTSC two standard TV formats output.




【Latest Technology】Latest video processing and scaler video processing technologies,enhance picture's Brightness / Contrast Ratio / Color.Its Output CVBS Transparency is Ultimate Clear and high-definition of HDMI signal after scaler down into CVBS output.

Your cart is currently empty.